AC Service in Burbank, Pasadena, Simi Valley, Lakewood, CA and Surrounding Areas
Unparalleled AC Service in Burbank, CA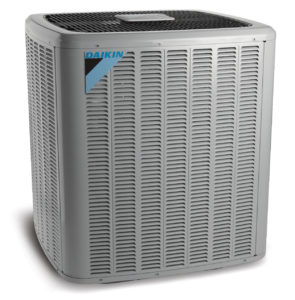 When the scorching heat strikes in summers, you rely on air-conditioners. But people often neglect air conditioner servicing during the change of weather. With air conditioning services, the air emitted by the filters purifies. It helps you to stay healthy throughout the summer while you are enjoying the comforts of air conditioning. When serviced properly, it removes all the bacteria and infectious air from the AC filters. Not only this, but regular and professional AC service expands its lifespan.
Service ensures that you save long-term costs spent on regular breakdowns of your air-conditioner. Regular service of your air-conditioner will prevent your AC from releasing from unnecessary odor, polluted air, and help you save the environment. Air-O-Tech provides exceptional air conditioning services. With their years of experience, it is not difficult to say that they offer the perfect technicians for AC Service in Burbank, CA.
Our Air Conditioner Services
From installing your newly purchased air-conditioner to servicing your air conditioner regularly, we provide a wide array of services for you. Our expert services are available in the following areas-
Burbank
Pasadena
Simi Valley
Lakewood
CA and Surrounding Areas
Why Choose Us?
Cost-Effective: Our services are very moderately priced and very cost-effective. We promise that your budget will not shake even one percent.
Licensed: Our experts are certified. We are a registered and fully insured company to perform your air conditioner services.
Years of Experience: We hold experience in servicing your air-conditioner. Our technicians hold expertise in their field. We have been serving for a long time in Burbury, CA.
Trustworthy and Accessible: With us at your service, you do not need to worry about constant breakdowns after service. We are a team of reliable technicians, and we assure you of unequaled services. To add to this, we are easily accessible, and just one click away. You can easily book a service by logging on to our website.
AC Service – Servicing the Burbank, Pasadena, Simi Valley, Lakewood, CA and Surrounding Areas.
Schedule AC Service @ (323) 314-2030 or Schedule Online today!