AC Repair in Burbank, Pasadena, Simi Valley, Lakewood, CA and Surrounding Areas
AC Repair in Burbank, California
Located close to Los Angeles, Burbank, California is a bustling city that enjoys that gorgeous Southern California weather. The area is known for its moderate winters and hot summers. When the temperatures begin to soar, you look to your air conditioner to keep you and your family comfortable. However, if you have an older model AC, it might fail to provide cool air and need some repairs. Don't worry! There are usually advanced warnings before the system completely stops working that you need AC repair in Burbank, California.
Indicators That You Need AC Repair in California
You want to stay cool and comfy in the heat of a Southern California summer. For this reason, you need to look out for the warning signs that you need an AC repair in Burbank, California, including:
Cool air blows but doesn't cool off your home: There are some days that are so hot that an air conditioning unit simply can't keep up, but those should be few and far between. You need to call for service if your home doesn't cool off properly.
Strange sounds and odd smells: You know the normal sounds of your AC. If there are unusual sounds or smells coming from the unit, you need to call for a technician.
The AC runs but no air comes out: This could be a variety of issues, such as a frozen condenser coil or a broken blower motor.
Increased electric bills: Did last month's electric bill jump by $100? It's probably connected to your HVAC system working harder to compensate for needed repairs.
At Air-O-Tech, we're ready to help you get your system back into tip-top condition. We also offer service to Pasadena, Simi Valley, and Lakewood. When your AC shows signs of a problem, we're ready 24/7 to help you. Contact us today to schedule an appointment.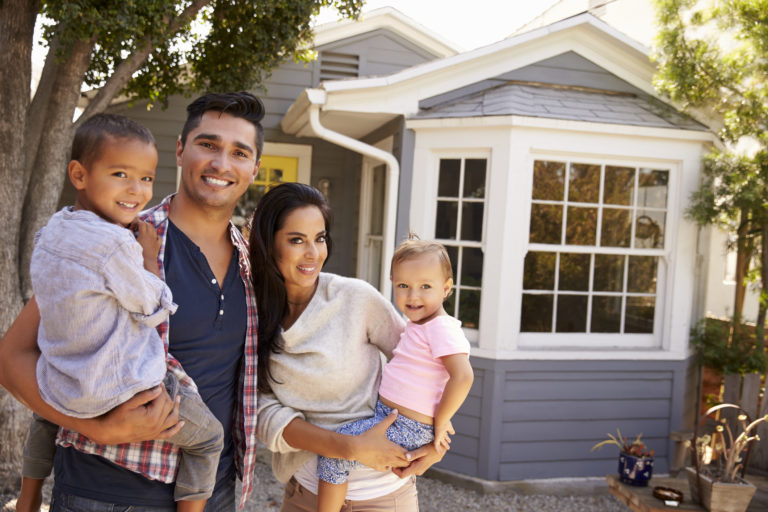 Air Conditioning Repair – Servicing the Burbank, Pasadena, Simi Valley, Lakewood, CA and Surrounding Areas.
Schedule AC Repair @ (323) 314-2030 or Schedule Online today!